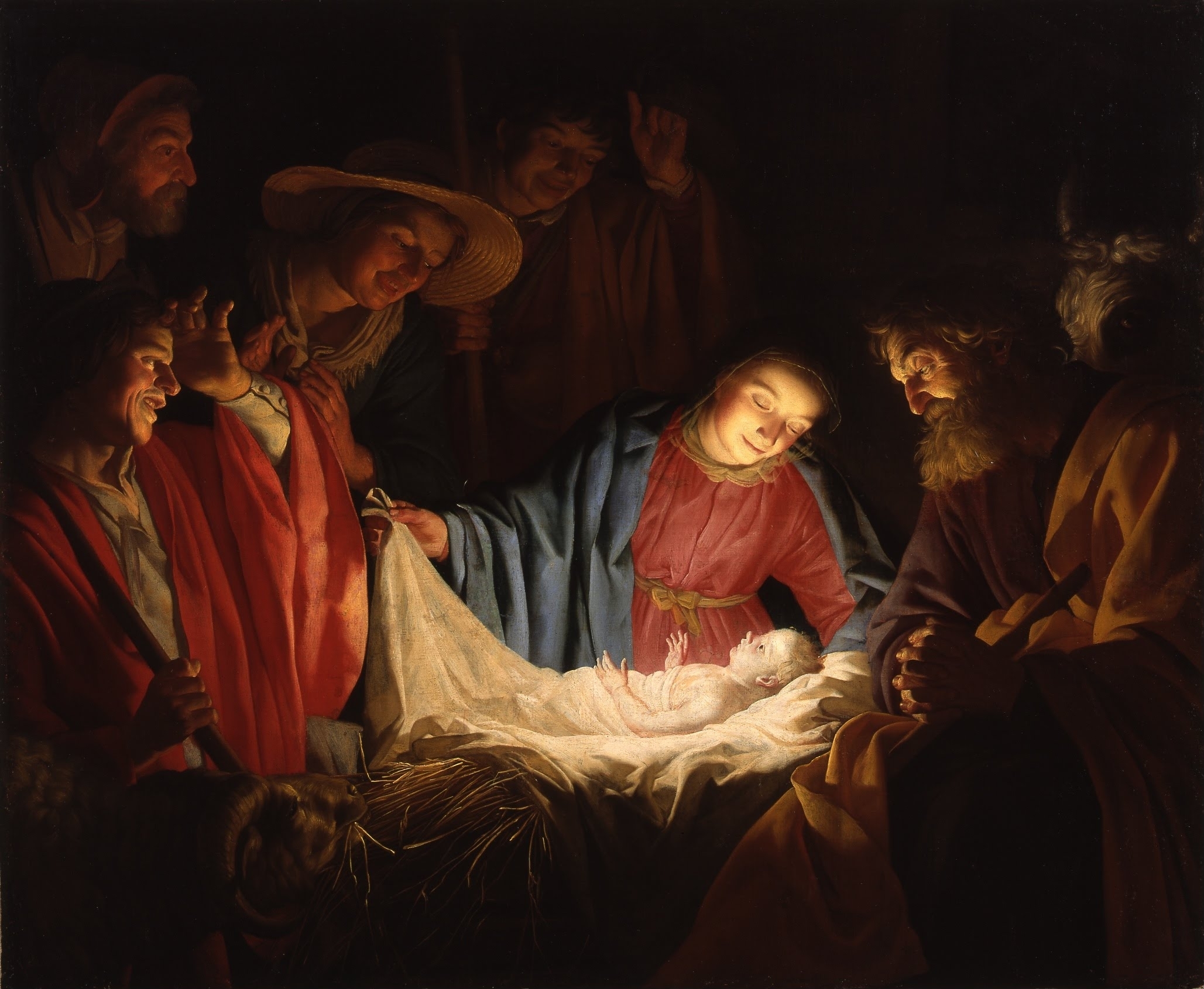 For Zion's sake I shall not keep silent,
for Jerusalem's sake I shall not be quiet,
until her victory shines forth like the sunrise,
her deliverance like a blazing torch,
and the nations see your victory
and all their kings your glory.
Then you will be called by a new name
which the LORD himself will announce;
you will be a glorious crown in the LORD's hand,
a royal diadem held by your God.
No more will you be called Forsaken,
no more will your land be called Desolate,
but you will be named Hephzibah
and your land Beulah;
for the LORD will take delight in you
and to him your land will be linked in wedlock.
As a young man weds a maiden,
so will you be wedded to him who rebuilds you,
and as a bridegroom rejoices over the bride,
so will your God rejoice over you.

Notes: Hephzibah: that is My delight is in her. Beulah: that is Wedded.

Isaiah 62:1-5 REB
Merry Christmas to all readers of Catholic Bible Talk! I hope this solemnity fills you with God's joy and the assurance of his faithful love.