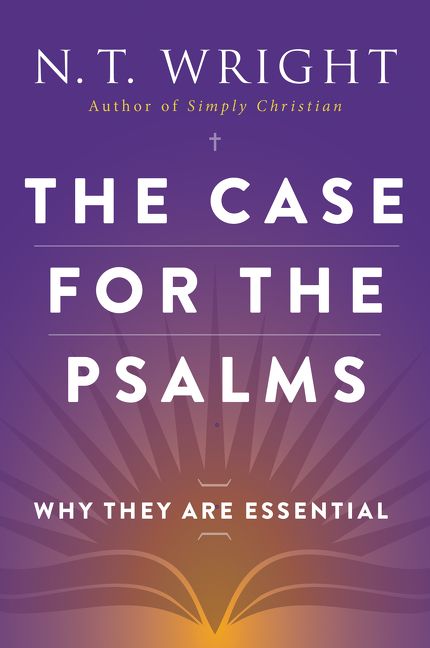 I'm currently reading N. T. Wright's book The Case for the Psalms: Why They Are Essential. I can highly recommend it for anyone who wants to gain insight on how to read, pray, and understand the Psalms. Wright begins by discussing some of the difficulties that modern readers face when they approach the Psalms, and he laments that the Psalms have fallen into disuse in many Protestant congregations.
He then discusses the value of the Psalms. They were the principal songbook of Jewish worship, and Jesus most likely grew up singing them and praying them. They provide a view of the world, people, and their relationship to God which would have formed a major part of the worldview of the disciples and the early Christians.
For anyone who has struggled with how to pray the Psalms, or who finds it difficult to relate to the Psalms, this book will provide a new perspective on their relevance, meaning, and importance for prayer.