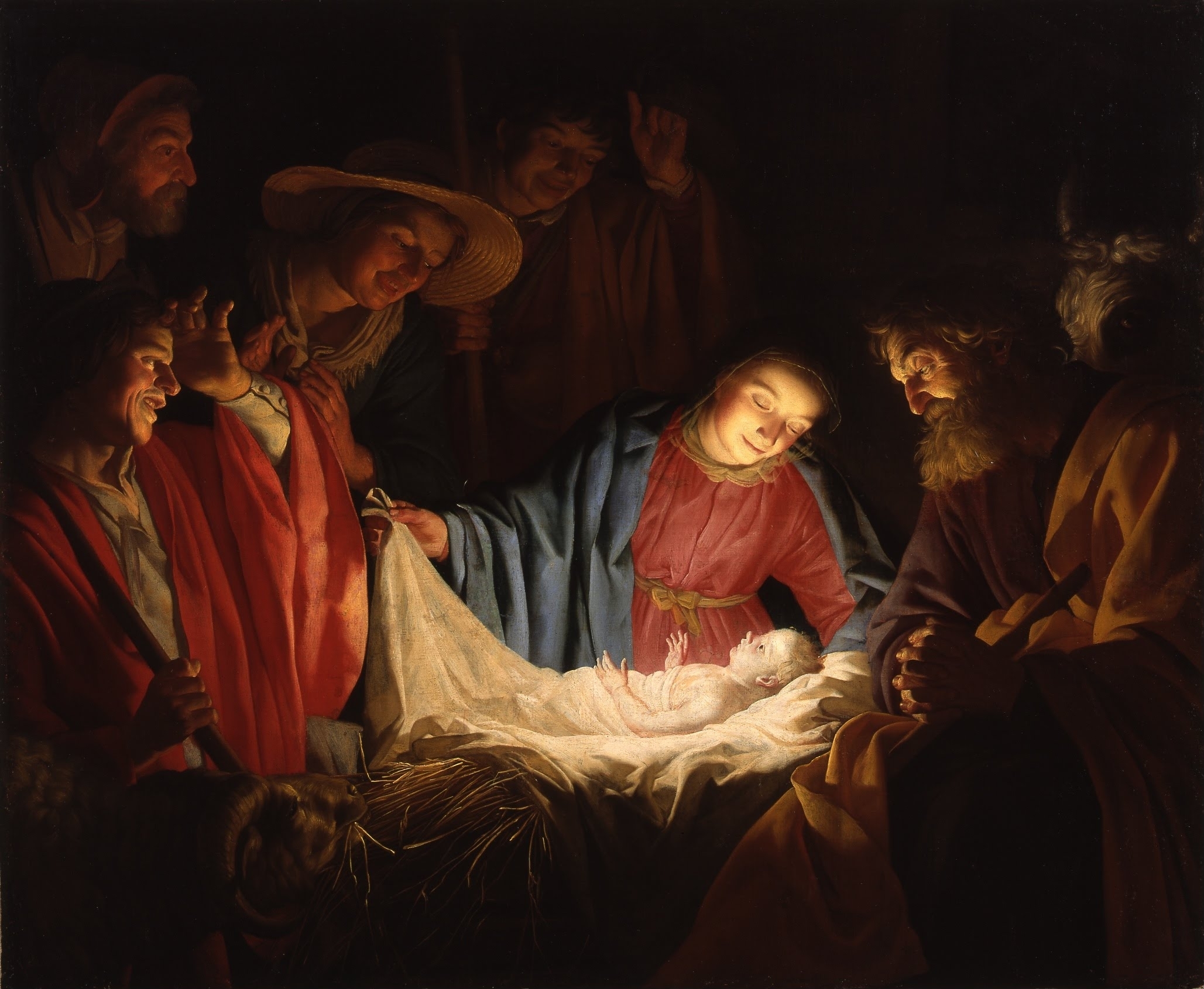 Let the same mind be in you that was in Christ Jesus,

who, though he existed in the form of God,
did not regard equality with God as something to be grasped,
but emptied himself,
taking the form of a slave,
assuming human likeness.
And being found in appearance as a human,
he humbled himself

Philippians 2:5-8a NRSV-UE
Merry Christmas to all of you! I'm praying that God will pour out his Spirit on all readers of Catholic Bible Talk during this Christmas season. May the joy of Jesus' birth fill your hearts and overflow to your families and friends!