I've become aware of a few new Bible editions that have been recently released or are coming this year:
Michael Pakaluk's Translation of the Gospel of John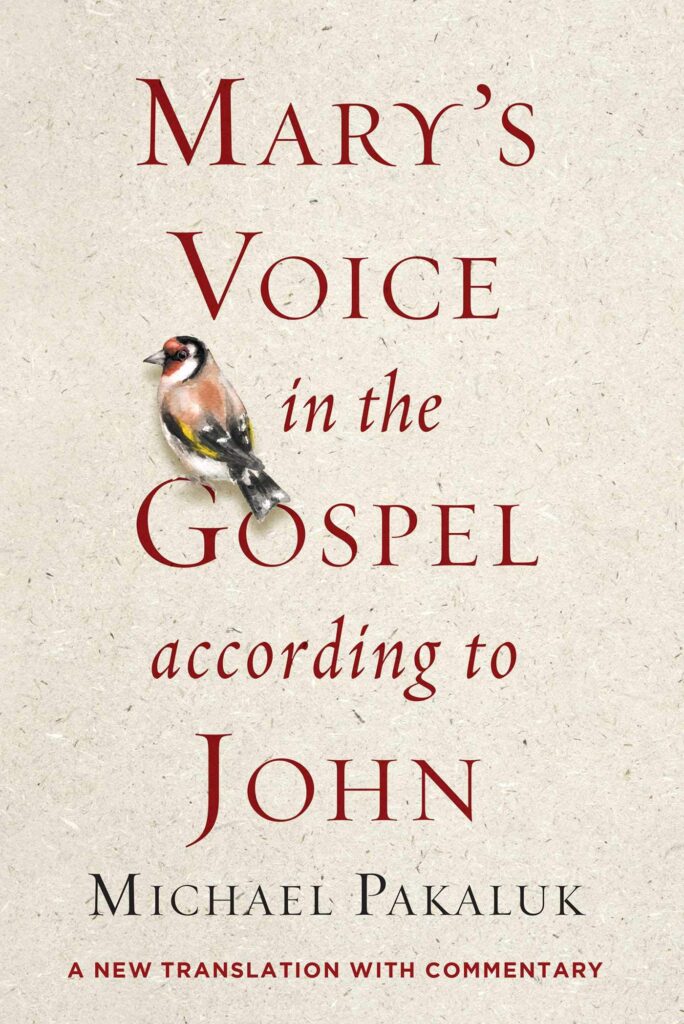 After publishing a translation and commentary on the Gospel of Mark in 2019, Michael Pakaluk has published a translation and commentary on the Gospel of John in February of this year. Michael is a professor of ethics and social philosophy at Catholic University of America in Washington, D.C. Last year, he graciously agreed to allow me to publish a Q&A about his translation of Mark on this blog. The new translation of John is available in both hardcover and Amazon Kindle editions.
Divine Mercy Catholic Bible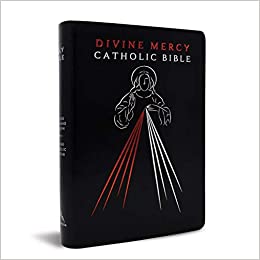 Ascension Press has collaborated with the Marians of the Immaculate Conception to produce the Divine Mercy Catholic Bible. Many thanks to a couple of readers for bringing this to my attention. The bible is a red-letter edition (with the words of Jesus in red) with an imitation leather binding, the same maps as the Great Adventure Catholic Bible, images of Divine Mercy saints and shrines, 175 "Mercy Moment" supplements throughout the biblical text highlighting God's mercy in the Bible, and 19 articles related to Divine Mercy. I have not seen a copy in person. If anyone has a copy and would like to review it, please let me know!
Reader's Edition of the Revised New Jerusalem Bible Coming in June
Darton, Longman, and Todd (the British publisher of the RNJB) is planning to release reader's editions of the RNJB in June. Both hardcover and paperback editions will be available. The text will be laid out in double-column format in prose sections and single-column format in poetry sections. Dom Henry Wansbrough's introductions to each biblical book will be included. In the past, reader's editions of the New Jerusalem Bible contained far fewer explanatory notes than the full study edition, so I expect the RNJB reader's edition will have very few footnotes.
Premium NRSV with Apocrypha Coming in September from Zondervan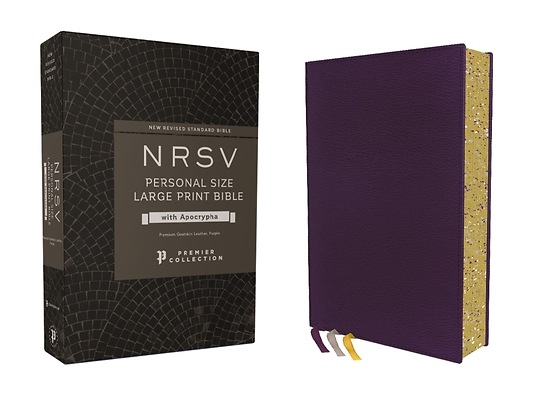 Zondervan has announced a new premium NRSV with the apocrypha/deuterocanonical books which will be available in September. This will feature the current NRSV text (the updated edition is expected to be published in 2022). The list of features is impressive:
Purple goatskin cover
Line matched, 10-point font
36 GSM paper
3 double-sided ribbon markers
Smyth-sewn binding
Sprinkled ink page edges
Full Yapp Schuyler RSVs Sold Out
Schuyler has sold out of pre-orders for full-yapp editions of their upcoming RSV. Pre-orders for the standard-size leather edition will be opening in either June or July (and publication is still scheduled for August). Schuyler was very surprised at the amount of interest in the full-yapp edition, and they are hoping to produce more than originally planned. If they are able to, they will update everyone on their RSV email list. If you would like to receive Schuyler's email updates on their RSV, use this link to subscribe.